---
Would You Like To Start Roadracing Motorcycles or Just Become a Better Track or Street Rider
The cost of the Track Certification Clinic INCLUDES a 2018 race license!!!   For More Info or To Sign Up
$200 For a Full Day of training at the Track!
• Do you think you have what it takes to become a motorcycle road racer?
• Are you tired of getting speeding tickets?
• Would you like to ride yo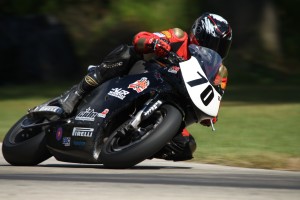 ur sportbike at the level it was designed to be ridden?
Then Learning Curves Racing/Riding Schools is your all around ticket to racing sportbikes. LCR schools are designed to teach the skills needed to become a licensed motorcycle road racer. Even if you have no intention of competing on the pro or amateur levels LCR can hone your skills, making you a better and safer rider. LCR started licensing racers in 1989 that makes 2018 our 29th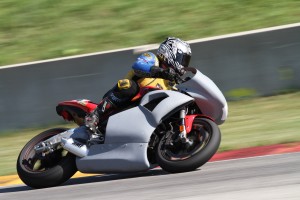 season. With over 7500 students to date.
LCR is the 2nd largest school of its kind in the country. Teaching riders the art and skills of motorcycle road racing has been our forte, graduating some of the fastest riders East of the Mississippi.